Tivoli Releases The ADAPT Pendant Series
The ADAPT Pendant series is available in multiple styles, shapes, materials and colors, allowing interior designers and specifiers to find the perfect fit for their design. This includes a matching cord and drop anchors that enable the designer the freedom to explore different hanging configurations to overcome traditional and difficult applications.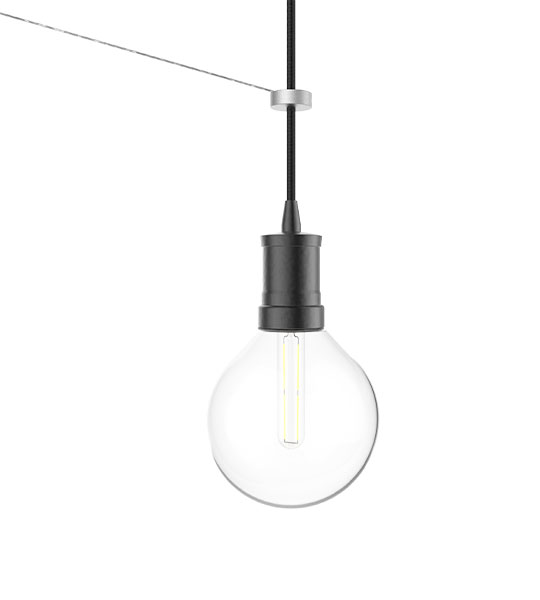 Along with the different pendant styles, the highly popular ADAPT glassware is available in 11 globe options, providing an exceptionally versatile system that can change and evolve to specific taste. All of the globes are conformal coated with shatter resistant silicone to reduce or prevent fragmenting should the glass break.
The ADAPT Pendant series is offered in three (3) LED light engines that produce distinctly different lighting effects. Chip on board (COB), filament (T25) and a pillar with frosted tip provide another tool to complete the look. Standard color temperatures in the series includes 2700K, 4000K and 6500K with an 80+ CRI. All of the light sources operate at 120V. For more information about the Adapt Pendant Series, contact Tivoli at 714-957-6101 for more information.
Tivoli offers the most designer-friendly pendant